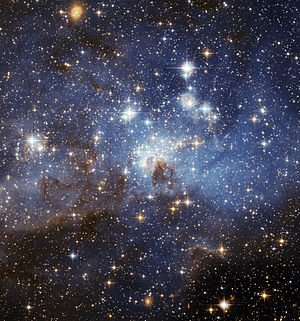 At least, I hope so. I've been reluctant to confirm, even in my head, the idea that has been knocking around in there for the last few days because of the sheer work that it promises to entail. I'm not averse to putting excessive hours into a Halloween project (clearly!) but real-world commitments threaten to be a little more imposing this season, and part of me thinks that this idea would push me for time were I free as a bird.
However.
Upon inspecting the date of my first post on the blog last year, I noticed that I was similarly tardy in getting into gear last Halloween, and
that worked out okay
. It was, in fact, this very date last year. And, much like this post, it was a mere declaration of intent without having made any meaningful start. It wasn't without some stress, sure, but that made it all the more gratifying in the end.
This idea is predicated on the sheer fun of building a team costume last year. The final costume will likely be bigger, but mercifully there are likely to be less individual components. And, while I thought it would be hard to top the recognition that last year's duo would garner, I think this team-up would make at the very least a good stab at it.
This year, we will go on an earth conquest mission as the lovable alien duo Kang and Kodos, of The Simpsons fame: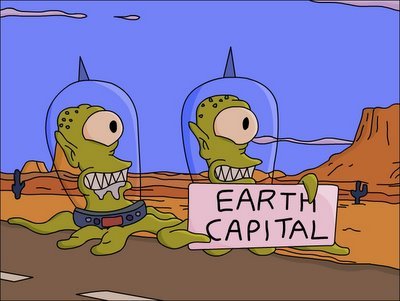 Actually, we're Quantum Presbyterians.
Sure, The Simpsons isn't what it used to be (in my eyes anyway) but it has left an enduring legacy of lovable characters and endlessly quotable nuggets of wisdom. This costume idea ticks pretty much every box I have when it comes deciding on a project. It's big, it's eminently recognisable, and it fits the profile of previous work in terms of workflow. It also ticks a recent addition to the criteria list materialising out of last year which is, where possible, a team costume is the way to go.
It will be a long two months with plenty of peaks and troughs, but I wouldn't have it any other way.